It's not easy trying to choose the right direction for your online presence, especially when it appears as a foreign language. Grey Wolf Systems are experts at helping business get online.
Facebook, Google, WordPress, Mailchimp, CRM, E-Commerce, Digital Office Technology.
There are many words in the online world that sound scary, but they don't have to be.
We can guide you through the maze.
Those first steps towards the digital world take a lot of effort.
Now you don't have to do it alone.
We can be there beside you every step of the way.
Website
Website Development is the foundation of your online presence. This is essentially your digital version of your bricks & mortar office/store.
Social Media
Arguably the best way to get your online presence out to the masses is via social media. With the right help, social media can be your greatest tool to market your business.
Email Marketing
How do you stay connected with your customers? Well structured E-Mail campaigns are a perfect way to keep your business name on the tips of your customers tongues.
CRM (Customer Relationship Management)
Dealing with lots of customers? Finding hard to keep track of orders? Customer service complaints on the rise? Want a central location for all of your customers information, orders, warranties. Talk to us about CRM.
Learning New Skills
Sometimes all it takes is a little training. Improving your skills in using software for your business is a great way to improve your efficiency. Less time at work means more time to enjoy your life.
Connectivity
With the new digital age, being connected to everyone is the number one goal. We can steer you through the maze of options and help you choose the right solution for you.
We will ensure that building your online presence will be fun.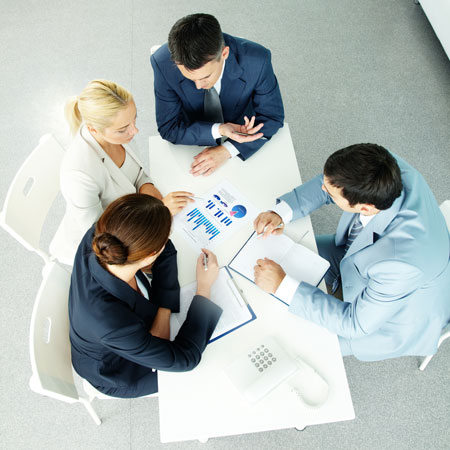 Planning
Planning your online strategy is the key to efficiency. During the planning stage we will discuss your expectations and current systems, expected growth, your target market and demographic.
Scope
As a result of our planning meetings we can then draw up a scope of works that will outline our understanding of your request. It will also define what we will provide to you.
Design
Excitement builds as we focus on the details of design. We bring together the information that we have gathered so far to design the perfect online presence for your business.
Building
All the legwork is done so now your digital world is taking shape. Your excitement will be almost at boiling point as soon you will be engrossed in your new online presence.
Go Live
When you are happy with the final design and the content is ready for the public, we will release the floodgates so that you can reap the rewards.
Maintenance
No online presence is a set and forget. There will always be a need for updates, changes, new technology. We can assist with a maintenance contract to suit your needs.
Request Guidance and Get Online:
Now is the time to make that next step for you business. We will be there every step of the way to ensure you follow the path that best suits you and your business direction. Fill in the request guidance form and we will reach out to you.
Based in Melbourne.
Even though we are based in Melbourne, We are able to provide our services to anyone in Australia.